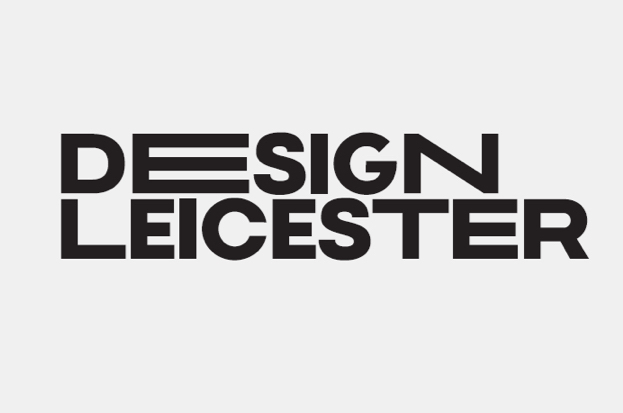 Design Leicester is a cross-discipline collective of design businesses and designers working with the city's creative hub LCB, to champion and grow design in the city/county region.  This collective includes some of the region's brightest and most dynamic businesses and networks such as Bulb Studios, Effect Digital, Haley Sharpe Design, Some Bright Spark, Standout Design, Inspirate, Design Nation, ImageNova, Hickman & Smith, SC-Architects, We Are, And New, Holland Alexander, Interact Arts, Churchgate Studios, and Create Leicester.
From its earliest roots in the textile industry the innovations and collaboration which led revolutions in Point of Sale design, the region now boasts real strengths in digital design agencies, virtual and augmented reality, the experience economy, high end ceramics and designer-makers, the architectural sector, a new breed of ethically driven fashion designers and a fast growing tech sector through app design, software development  space research as well as notable brands in product and engineering design.
Design Season is a designer and design business-led collaboration, a steady rise of the region's Design Voice aka 'Design Leicester' talking about design and innovation in an international context.  The award winning season  comprises events, exhibitions, workshops, case studies and films programmed at LCB Depot in the city's Cultural Quarter. Explore the website, take part in our events, visit our exhibitions and follow us on social media @designseasonleicester.
Welcome!
Design Leicester comprises designers, design businesses and design-led networks spanning fashion, designer makers and architecture. Here, Lee of the digital agency network Create Leicester during their preparation for the inaugural Design Season DS1 in 2018